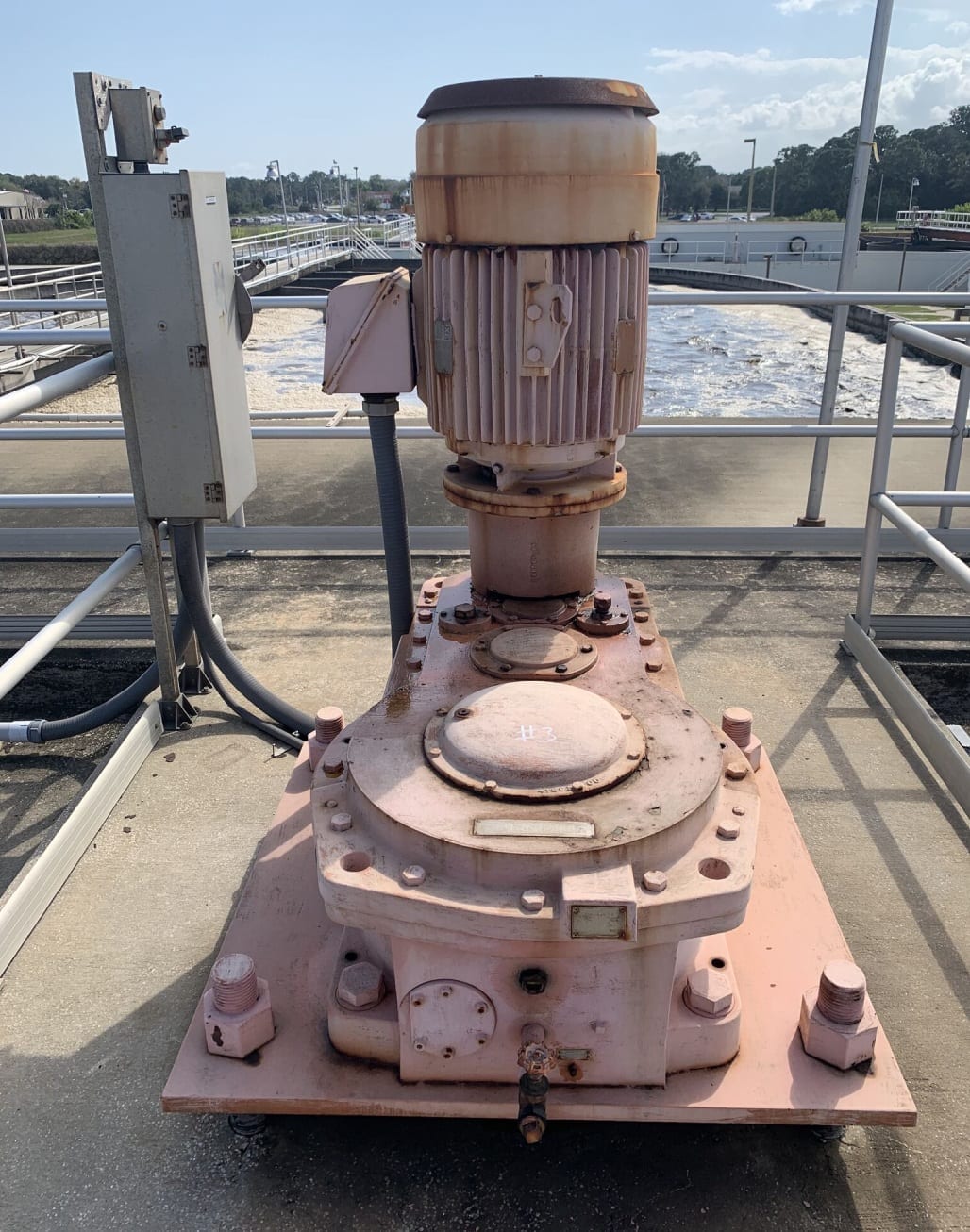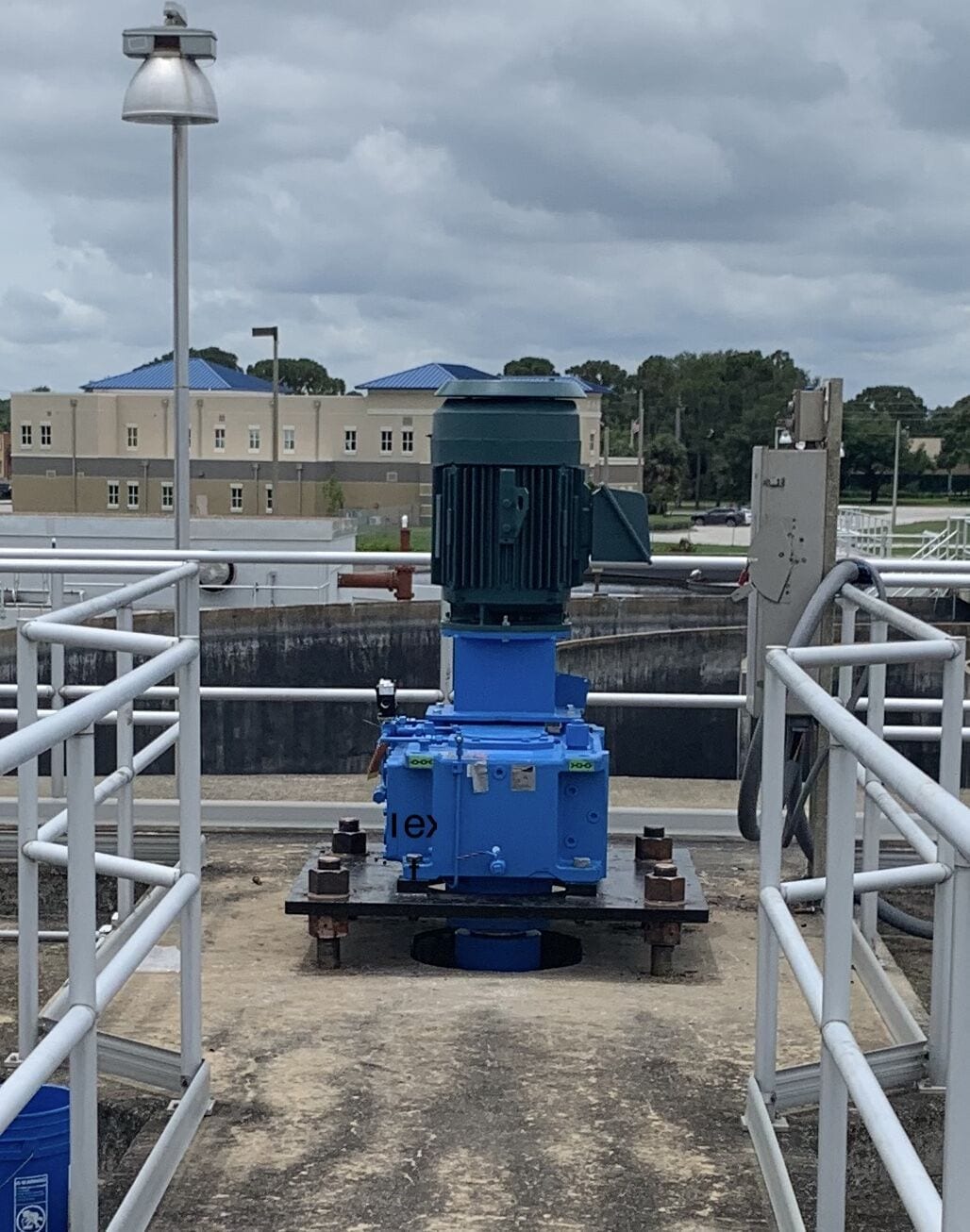 Rockledge WWTP Aerator Replacement
Rockledge, FL
Demo and replace two aerators including painting; install wall extensions and velocity enhancers.
Palm Bay North Regional WTP Surface Aerator Replacement
Palm Bay, FL
Replacement of (2) OVIVO surface aerators while keeping the tank in service. Including the rehab of the structural columns supporting the aerator decks. New NPW lines around basin, new electrical enclosure for VFD's and A/C system.